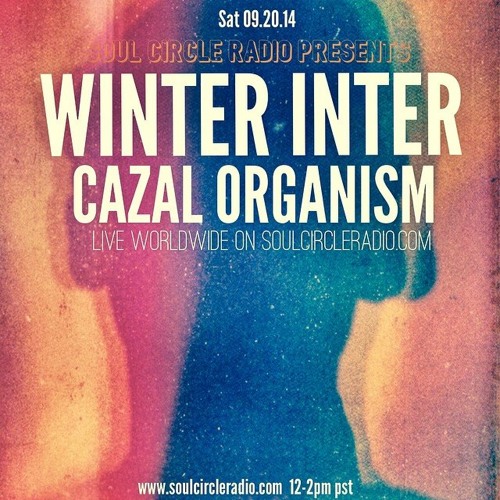 A great mix of styles and sounds from producer
Winter Inter
. If you've had a chance to listen to his
Equal Moving Parts
album - which I waxed poetic about (
here
) - then you have had a taste of the futuristic funk vibe that
Winter Inter
brings to the table. While I don't have an official tracklisting, expect to hear some original and unreleased cuts from the man himself as well as dope tracks from like minded nu-funk aficionados. A really dope set indeed.
And if you haven't done so already, do yourself a huge favor and check out that
Equal Moving Parts
album today!
"Danny Nguyen, aka Winter inter, takes in an array of sonic influences—everything from G-funk to electronic to the subtly sweet tone of a melting icicle's drip-drop—and brings them together to create a cohesive sound that escapes the confines of genre altogether."
- Soul Circle Radio