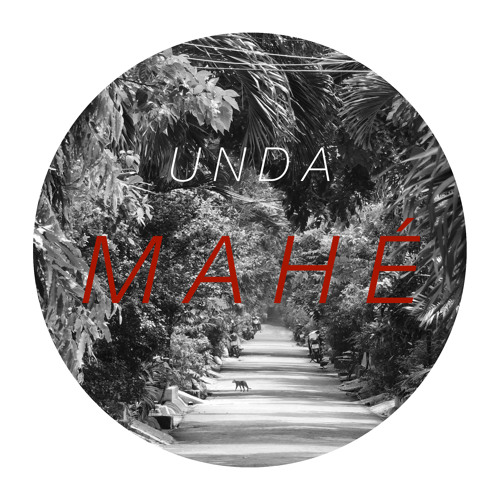 Bubbling future funk vibes from producer
UNDA
, featuring some lush vocal from French West Indies songstress
Meemee Nelzy
. The combination of
UNDA
's thick analogue sound and
Meemee
's floating vocals make this track an especially dope find. You can expect to hear this one make the podcast/mixtape rounds real soon. Press play, sit back, and zone out for a bit.
If you haven't done so already, check out
UNDA
's
2013 release
Off The Cuff
to hear more futuristic hip hop & soul music from the young Swiss beatmaker. And you can hear more of
Meemee Nelzy
's soothing vocals by checking out her most recent release, the 3 track EP
Moon Reflection
or you can download a copy of
Kreyol Seasoning
album, which is one of my personal favorite soul album of the past few years.