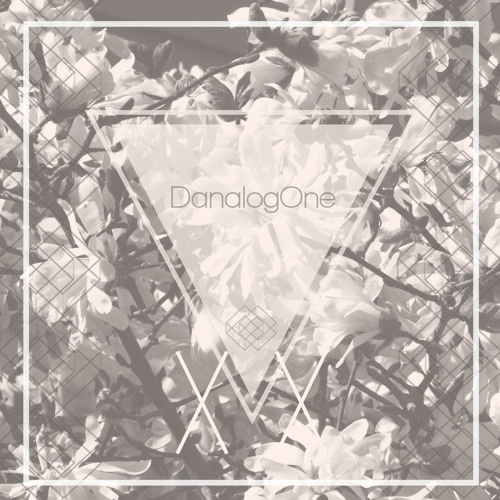 Producer
DanalogOne,
of the music-making duo
Outer Limit
, recently leaked a bit of synth-heavy goodness from the group's soon -to-be-released
Textures
EP. The track, which is entitled
"Moon Dust"
, highlights a sparse, stripped down sound from the young beatmaker. One that filled with raw electronic drums and circuit bending keyboard wizardry. An understated electro-soul number that has a little something for everyone to savor.